About Me
Welcome :) MajorCMat here and I love gaming. I play all sorts of games like first person shooters, sports, action adventure, RPG etc.
My first console was the Playstation 3 back in 2006 but before that I had the handheld devices. My favorite series is Assassin Creed by Ubisoft a great action adventure. Now I play on Next Gen consoles like Playstation 4 and Xbox One as well as some PC.
I have a youtube channel as well as a Twitch account where I upload and stream videos of walkthrough gameplay and some top moments in my gaming. My channel is http://www.youtube.com/MajorCMat and you can also follow me on https://twitter.com/MajorCMat.
Here is another video of my top #15 goals in NHL 14 hope you guys like http://t.co/WRjXjHvfGN
Thu Dec 12 19:44:00 +0000 2013
Setting up my @PlayStation 4 cant wait to start playing some Battlefield woohoo
Fri Nov 15 19:04:02 +0000 2013
I've uploaded a gameplay of GTA 5 Hiking Gone Wrong: http://t.co/9zOWKM3OyW via @youtube
Thu Nov 14 00:13:28 +0000 2013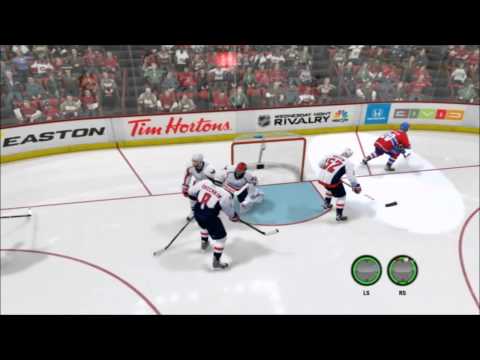 NHL14 Top 15 Goals
94 seconds
21 (views)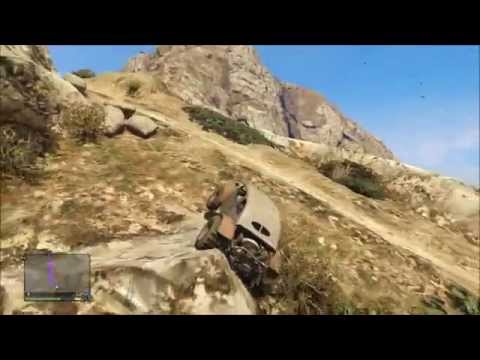 GTA 5 Hiking Gone Wrong
91 seconds
113 (views)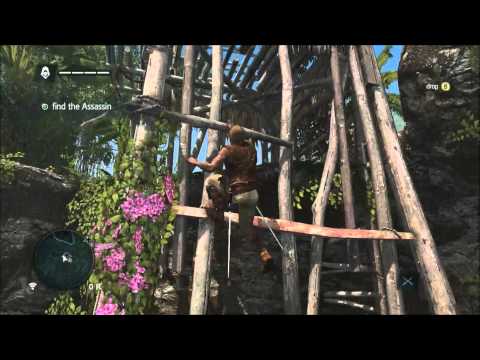 Assassin Creed 4:Black Flag Gameplay First Memory
1110 seconds
85 (views)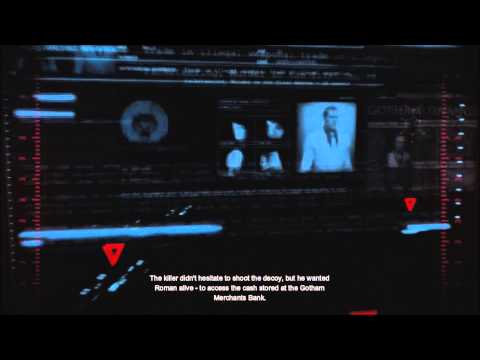 Batman Arkham Origins Gameplay #11
1180 seconds
4 (views)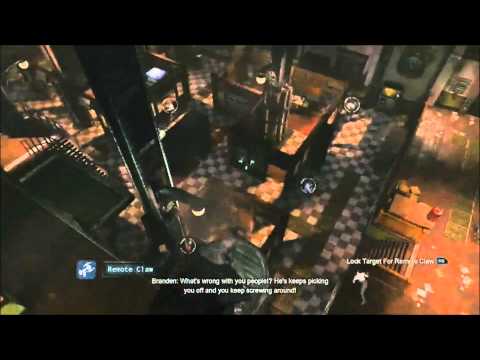 Batman Arkham Origins Gameplay #10
1044 seconds
11 (views)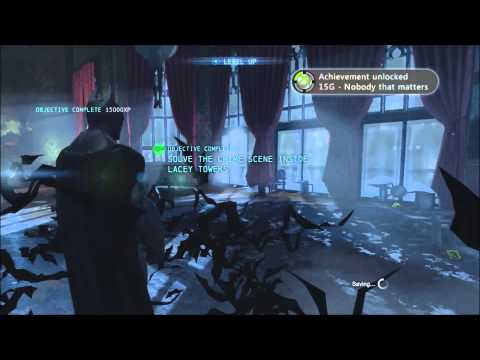 Batman Arkham Origins Gameplay #9
965 seconds
2 (views)